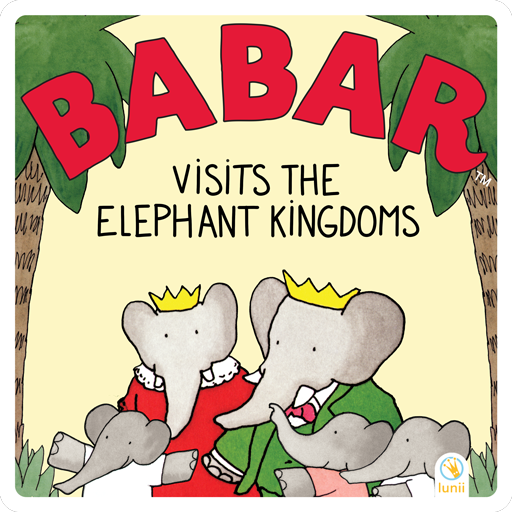 12 elephant stories
Babar Visits the Elephant Kingdoms
Para Mi Fábrica de Historias
Lunii Publishing takes Babar and his family on brand new adventures! Discover 12 original stories, created especially for My Fabulous Storyteller.

One, two, three, four… Five trunks! Could that be the King of the Elephants and his family?

Babar, Celeste, and their three children, Pom, Flora, and Alexander are heading off on a trip aboard their hot-air balloon to meet elephants all over the world. They will visit Asia, Africa, and even outer space on all kinds of wild adventures. Each stop is a chance to learn more about the local culture, cuisine, and customs. It's also a chance to meet their fellow elephants and discover their different habitats all over the globe!

Wait a minute… Can you see that hot-air balloon flying towards the horizon?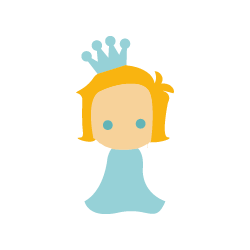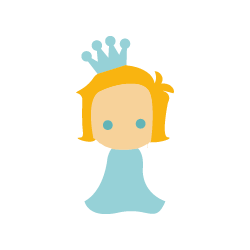 Inspired by the stories by Laurent de Brunhoff
Autor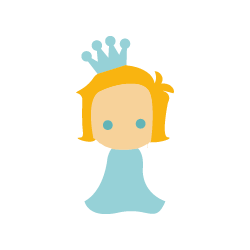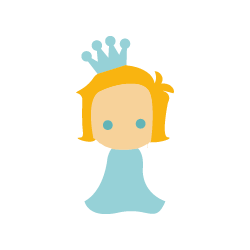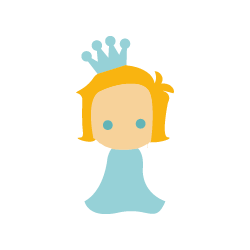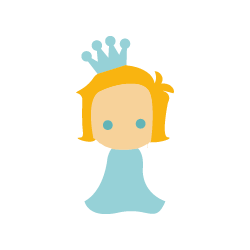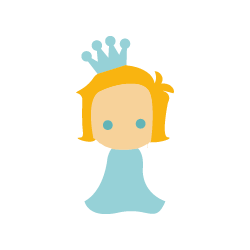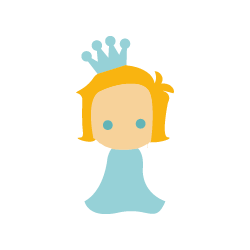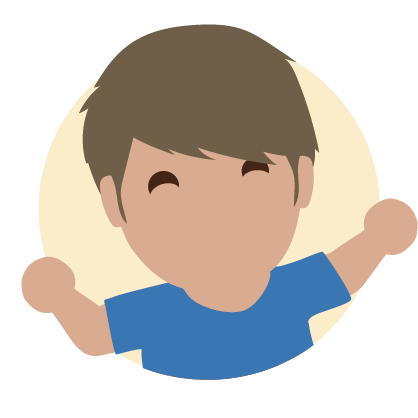 Christiana Hills
Traductor