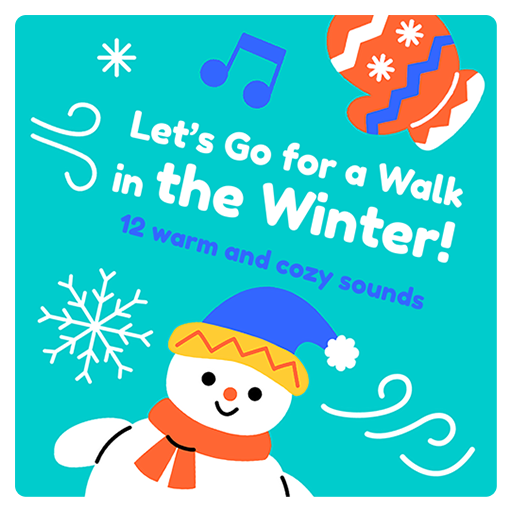 12 sounds, 1 sound story
Let's Go for a Walk in the Winter!
Para Mi Fábrica de Historias
My Listening Walks, a short format just right for little ones:
- 12 sounds, illustrated and named, which the child is invited to explore
- A sound story that includes all 12 sounds for immersion in the chosen world.

An awesome snowball fight, a hot tea by the fireplace... a few evocative sounds are all it takes to bring a little of the magic of winter into your house. A delightful indoor-outdoor soundscape to listen to again and again!

Lunii recommendation:
Exploring the Listening Walk with your little one is as simple as can be! All you have to do is turn the selector knob or press OK to go from one sound to the next. And don't forget the last track, which brings them all together in a narrative sequence. What a joy for the child to recognize them!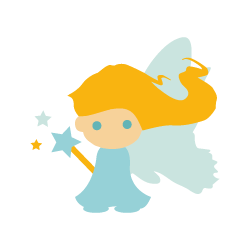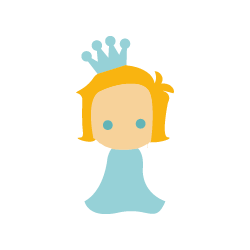 Elizabeth Wautlet
Narrador