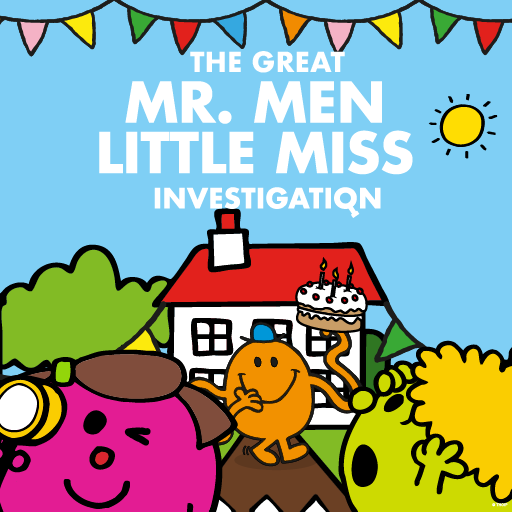 1 investigation, 16 clues!
The Great Mr. Men Little Miss Investigation - Little Miss Wise and the Strange Case of the Disappearing Hat
Para Mi Fábrica de Historias
Welcome to Little Miss Fun's house for the greatest party of all time! All the Mr. Men and Little Misses have got together to celebrate their friend's birthday.

But the party takes an unexpected turn: Little Miss Splendid's hat has disappeared!
What has happened? Who is the fearless headwear thief?

Could it be gluttonous Mr. Greedy, ingenious Little Miss Inventor, hilarious Mr. Tickle, mischievous Little Miss Naughty or someone else entirely? There's no shortage of suspects!

Little Miss Wise sets off to hunt for clues, determined to untangle this knotty problem.
Help her investigate and unmask the party pooper!

The Éditions Lunii and Mr. Men Little Miss have enhanced the famous collection with an original story created specially for My Fabulous Storyteller.
The child is the hero in this interactive tale, making choices as the plot unfolds, and becoming a real story-maker in the process.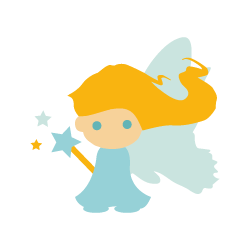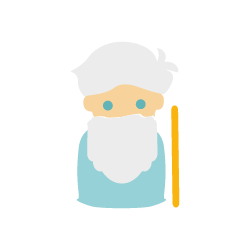 Mister Men Little Miss
Autor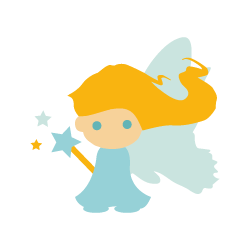 Barbara Weber-Boustani
Narrador