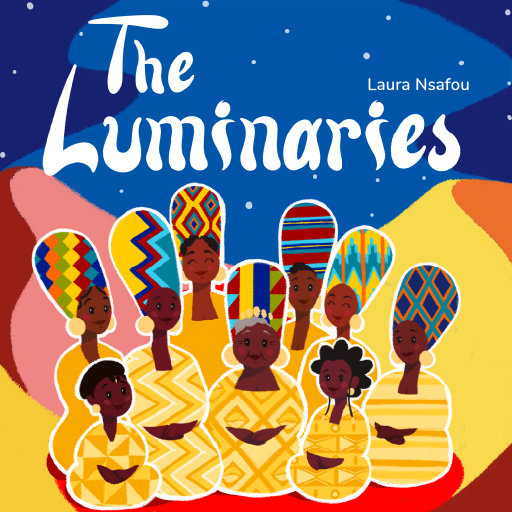 12 stories
The Luminaries
Para Mi Fábrica de Historias
Between the deserts of Mali and the rivers of Mauritania is a song known only to Africa itself. It is a song that can be heard every day, as long as the wind isn't blowing too hard.
This is the song of the Luminaries, a group of women with magic powers dressed in long, golden tunics. It is said that they give help to anyone they meet along the way who asks it of them.

A real voyage of discovery inspired by traditional African stories.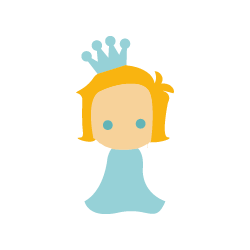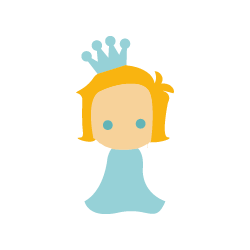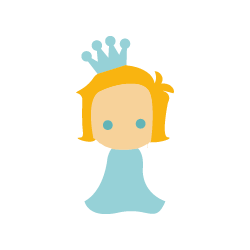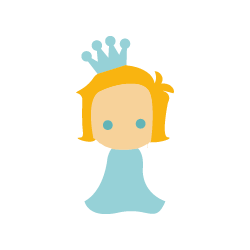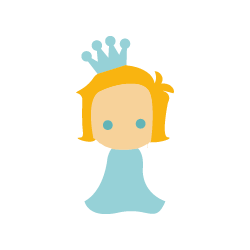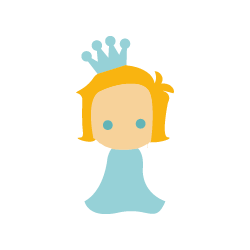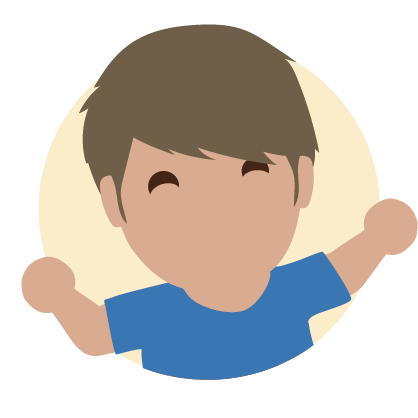 Christiana Hills
Traductor